100% Of Profits From All Vesey Charity Products Go To Support Charities Around The World
We partner with statement makers and creative communities to design purposeful clothing 
and support your cause.
#wearyourpurpose
Our Partnership Categories :
Charity Partner – select organizations and NGO's can participate in our Look Good Do Good program. 100% of profits from select products of our VZCharity online boutique are donated to our charity partners.
Your Design–  we'll help you design your creative vision to supplement your organization's fundraising efforts.
Your Gala or Charity Event –  tell us about your event and we can donate products to silent auctions or set up a pop-up shop to benefit your cause.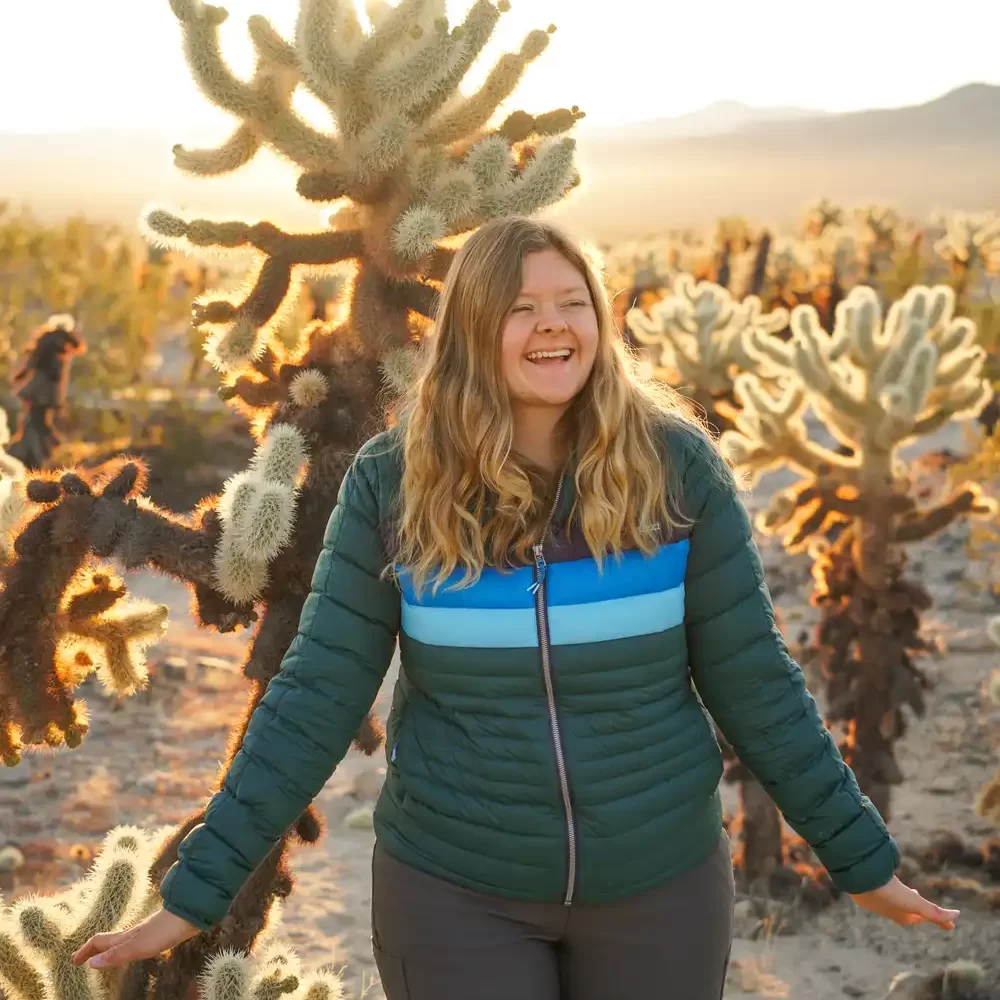 Lydia loves to explore the outdoors! And VZCharity has created a line of sustainable & upcycled clothing and accessories that benefits that great outdoors! @LostWithLydia

Reminding you to Leave it Better Than you Found It, Trash Your Trash, and Protect The Outdoors! Weather you are a huge nature enthusiast or just want to explore from time to time, Lydia knows where it's at! Follow her great inspiration and see how we can make remind you that Nature Is For All while looking good and feeling your best.

CLICK THE PHOTO of Lydia TO LEARN MORE and SHOP!
www.LostWithLydia.com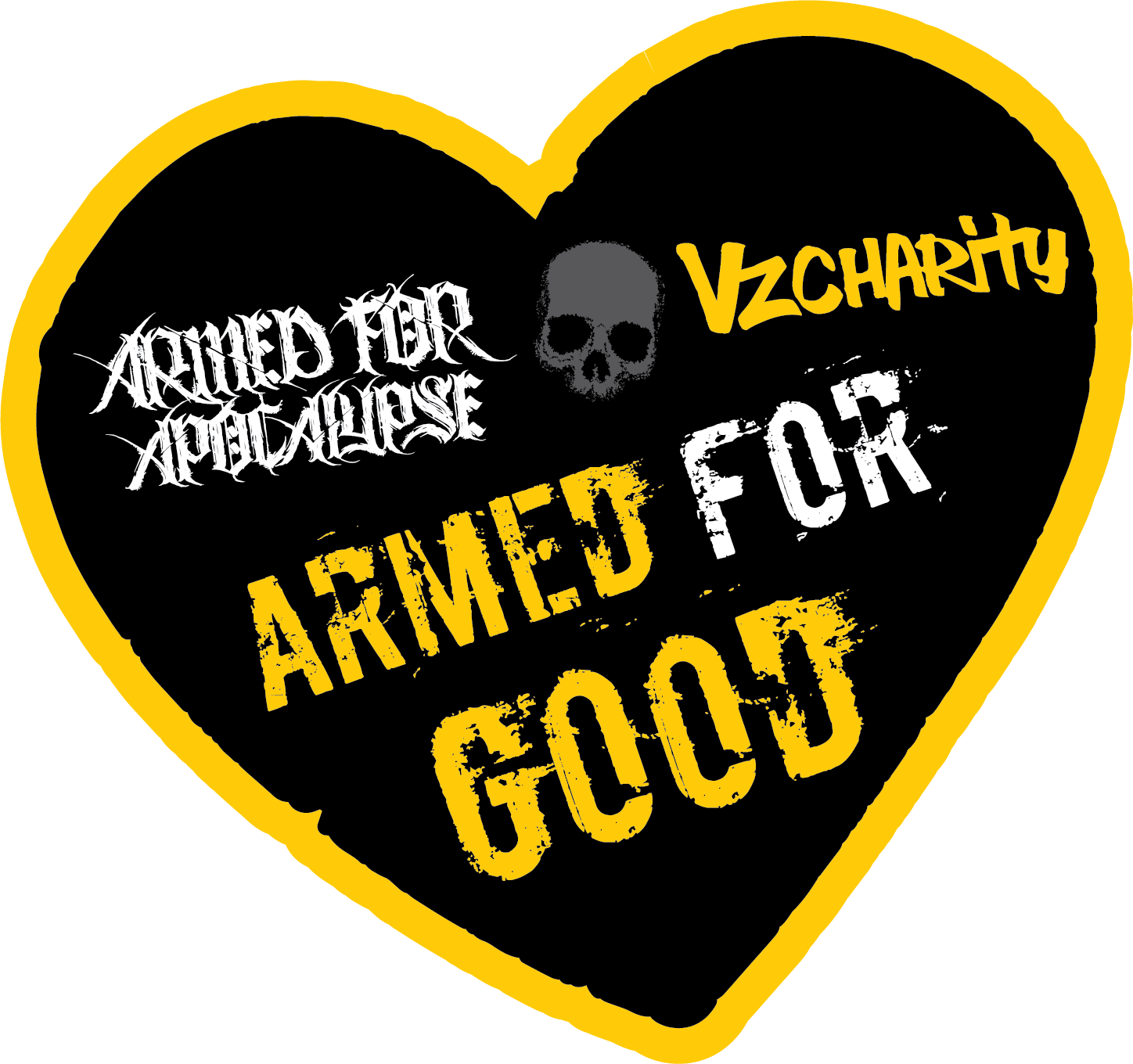 VZCharity and rock band Armed for Apocalypse have partnered as ARMED FOR GOOD to distribute blankets, warm clothing, food, and sustainable personal toiletries to houseless communities around the world. We work hard to infuse Charity and giving back into our daily lives and we aim to share with you how doing good can be easy, fun, and even have some rock n' roll mixed in.

CLICK PHOTO TO LEARN MORE & DONATE!
www.ArmedForApocalypse.com

Add to cart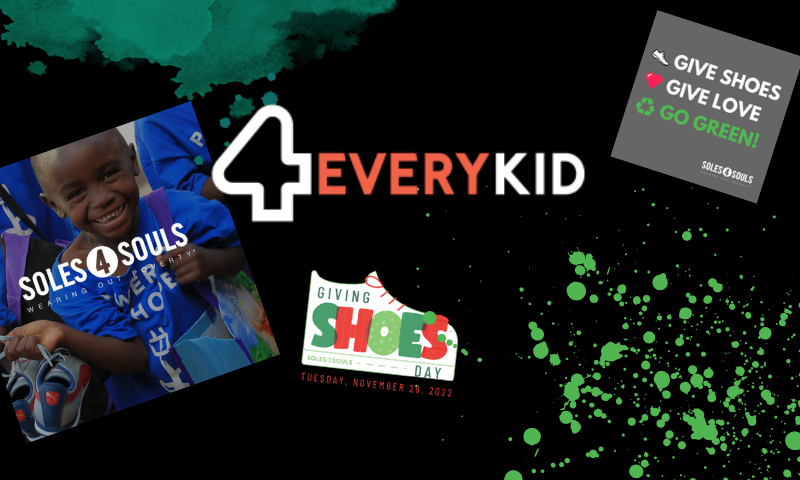 If you only had one pair of shoes and they were hand-me-downs that did not fit, could you successfully go about your day? Soles 4 Soul's 4 EVERY KID provides new shoes to children in need in the United States, building confidence, improving grades, and providing smiles along the way.

CLICK PHOTO TO SHOP our S4S PRODUCTS!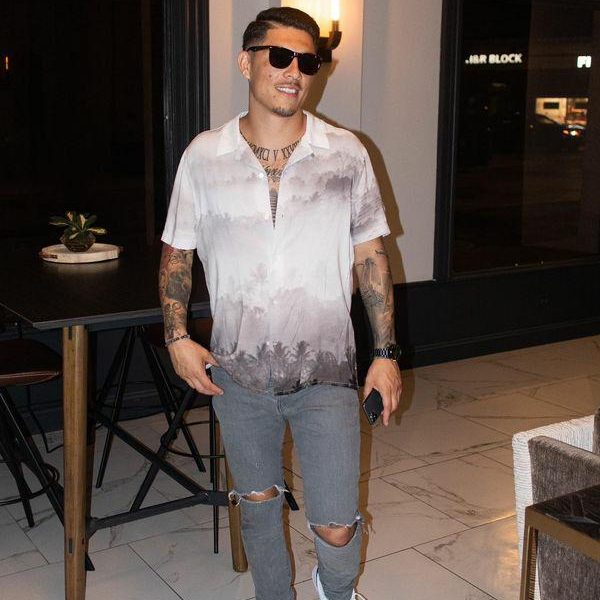 VZCharity has partnered with Christian A. McPhetridge to gather donations to help houseless individuals in need. Items donated include food, water, blankets, clothing, and sustainable personal toiletries. We also work directly with rehab programs and houseless outreach non-profits to help place houseless individuals into homes and help rehabilitate them back into society.
- Your donations here will go directly to helping Christian's family.

CLICK PHOTO TO LEARN MORE & DONATE!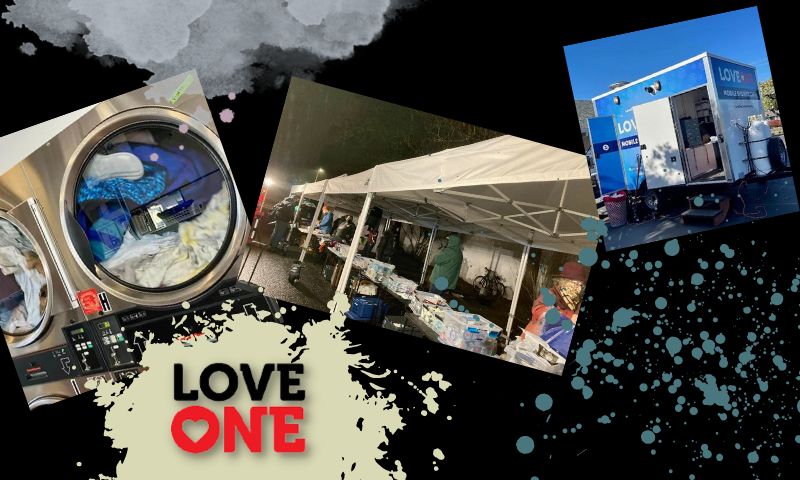 There are many ways to help your unhoused neighbors. When talking about homelessness, the day to day needs of unhoused individuals are often forgotten. Vesey is honored to feature Love One Community in Oregon as one of the beneficiaries of our VZCharity online boutique. Love One Community supports the daily lives of the Clackamas county unhoused population with mobile showers, free laundry pop ups, trash collection, and more.

CLICK PHOTO TO LEARN MORE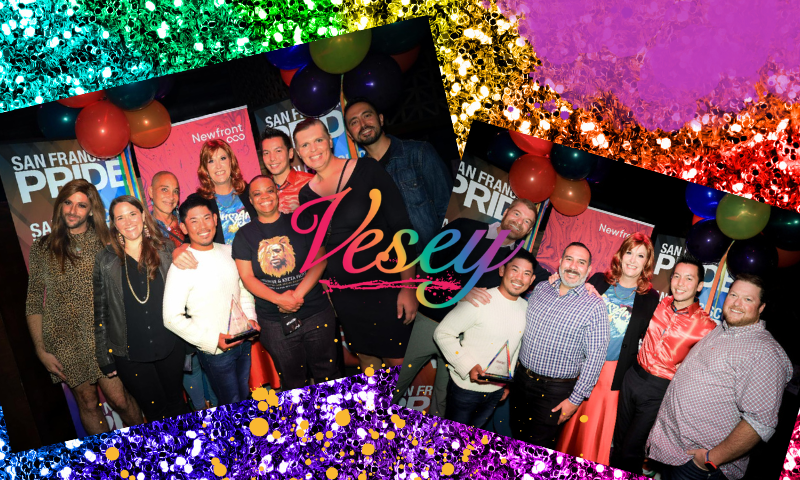 Since 2020 VZCharity has supported SF PRIDE events and celebrations. In 2021, VZCharity provided eco-friendly gifts for SF PRIDE'S VIP donors, and 100% of profits of select products from our VZCharity online boutique donated to the SF PRIDE non-profit organization.

CLICK PHOTO TO READ MORE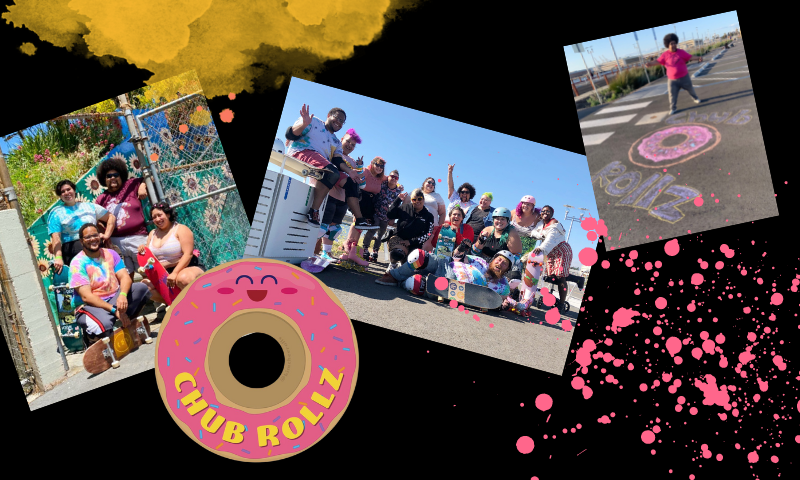 SKATEBOARDING CAN BE A FUN WAY FOR ALL INDIVIDUALS TO BUILD COMMUNITY. HOWEVER THE COMPETITIVE NATURE OF SKATE CULTURE CAN MAKE IT DAUNTING FOR INDIVIDUALS OF DIVERSE BODY TYPES AND EXPRESSIONS TO FIT IN. THAT IS WHERE CHUB ROLLZ COMES IN. VZ CHARITY IS PARTNERED WITH CHUB ROLLZ TO PROMOTE HIGH FASHION AND BODY-INCLUSIVE CLOTHING, SO THAT YOU CAN LOOK AND FEEL YOUR BEST ON THE PAVEMENT AN DIN YOUR WORLD!

CLICK PHOTO TO LEARN MORE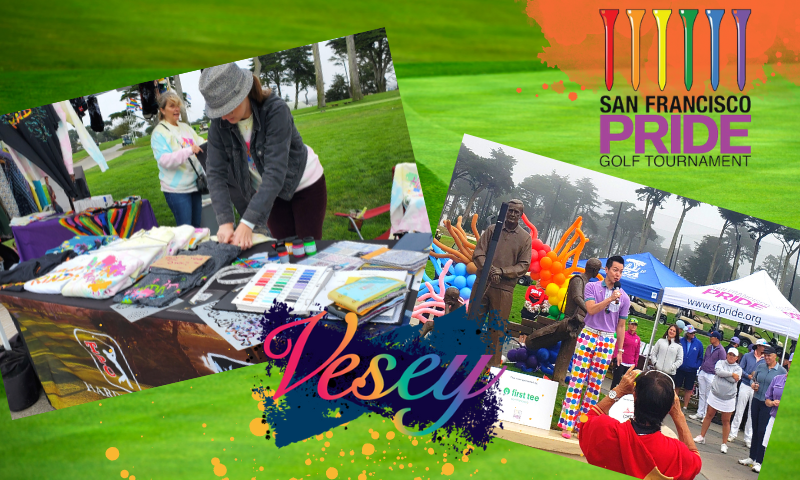 VZCharity has been a supportive partner to the SF PRIDE and PGA Annual PRO-AM Tournament since 2021. We have designed for and styled members of the SF PRIDE Board for this event, and set up a pop-up-shop with 100% of profits donated to the SF PRIDE Non-Profit organization.

CLICK PHOTO TO READ MORE
Join the reVolution: and help bring FASHION to PHILANTHROPY

GET IN TOUCH
Partnerships
"*" indicates required fields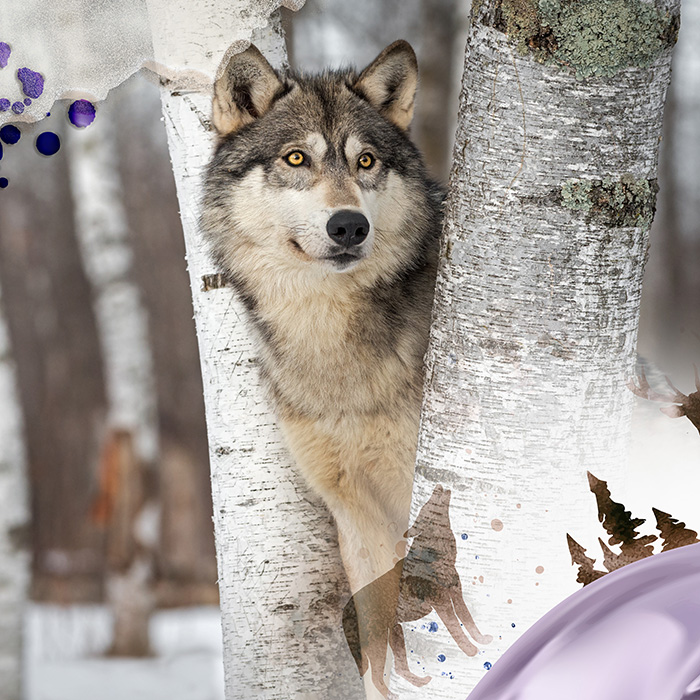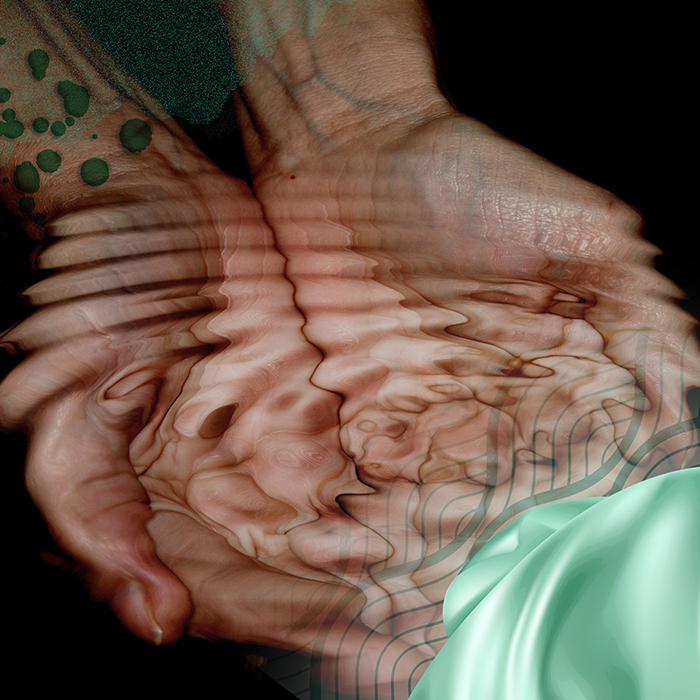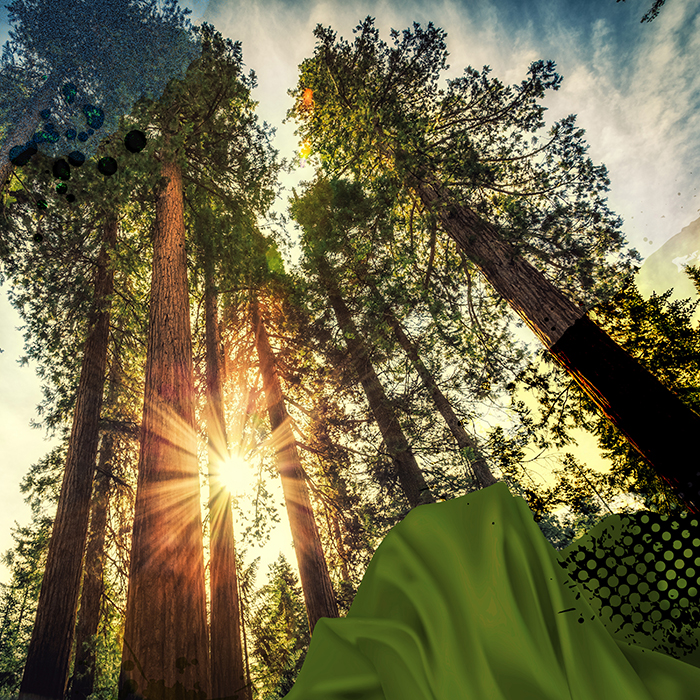 Liveable fashion that states your purpose
[contact-form-7 id="10534" title="Want to partner with us?"]