enter to win one FREE upcycled vzcharity denim jacket, co-designed and inspired by lost with lydia 
#packitinpackitout
Guidelines to Enter to Win:
1.   Follow both accounts @LostWithLydia and @VeseyCharity on Instagram
2.  Take the Leave No Trace 101 Course (linked below) and send your certificate completion number to Lydia at @LostWithLydia 
3. Enter your Name, IG handle, and email address into our google doc to enter to win! (linked below)
4.   Stay-tuned for upcoming announcements and Lydia's final draw of the WINNER!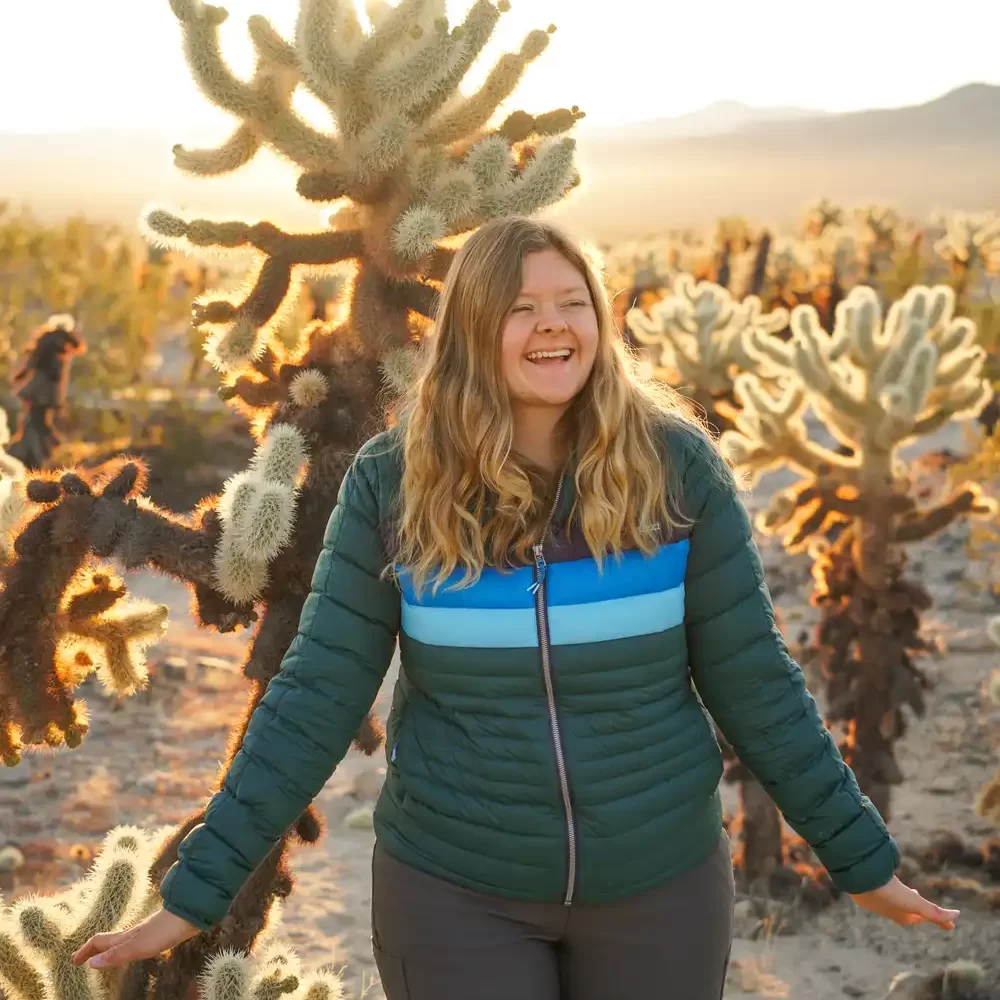 Lydia loves to explore the outdoors! And VZCharity has created a line of sustainable & upcycled clothing and accessories that benefits that great outdoors! @LostWithLydia

Reminding you to Leave it Better Than you Found It, Trash Your Trash, and Protect The Outdoors! Weather you are a huge nature enthusiast or just want to explore from time to time, Lydia knows where it's at! Follow her great inspiration and see how we can remind you that Nature Is For All while looking good and feeling your best.

CLICK THE PHOTO of Lydia TO LEARN MORE and SHOP!
www.LostWithLydia.com
VZCharity and Lost With Lydia have partnered to design upcycled products for you all to wear and enjoy and promote the PACK IT IN, PACK IT OUT adventure lifestyle.
**** STAY TUNED FOR SWEEPSTAKES ****

CLICK BELOW TO LEARN MORE & ENTER TO WIN!
ENTER TO WIN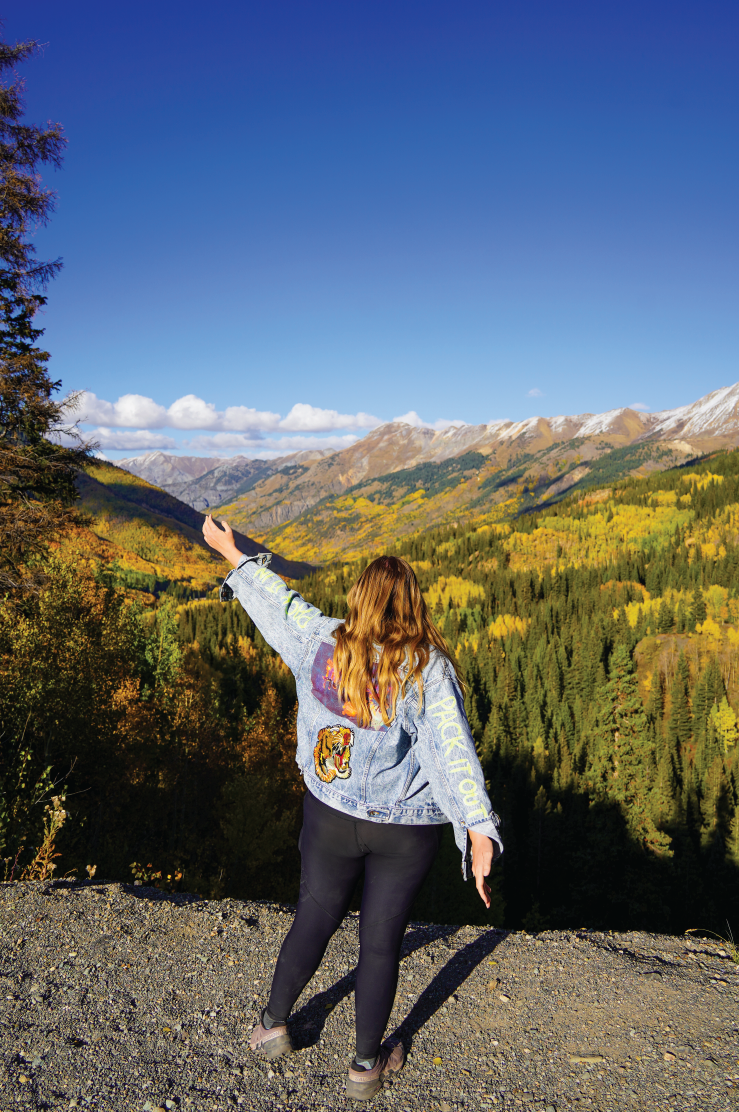 " Do you know what it means to 'Leave No Trace'? I'm so excited to partner with Vesey Charity to share about how we can better protect our planet while we're outside exploring 🌎

3 Things To Know Before Your Next Hike:
🦊Never feed or approach wildlife.
🌧️Check the weather conditions ahead of time and plan accordingly.
🗑️Pack out ALL of your trash, including food scraps!

If you're looking for new ways to learn about and encourage responsible behavior outdoors, consider becoming a member of Leave No Trace Org! P.S. The jacket and flannel in the photos were custom-made by VZCharity! Keep an eye out for a giveaway coming soon 👀. " - Lydia

Become a Leave No Trace member today to support proven education, collaborative science and sustainable outdoor recreation initiatives. Because it takes action to protect our lands. It takes all of us!

CLICK PHOTO TO LEARN MORE AND BECOME A MEMBER!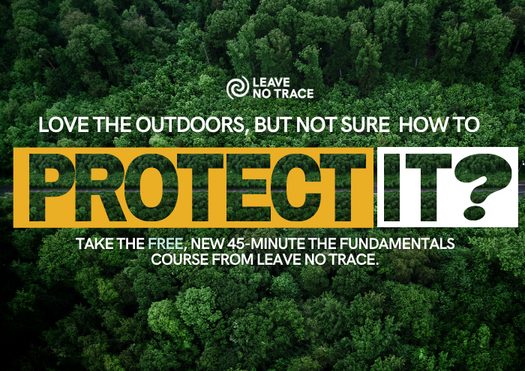 Training For All will empower others to become a force of positive change. They will gain invaluable insights into the Leave No Trace approach, including how to prepare for outdoor trips in a responsible manner, protect not just national parks but also their own backyard and community parks, navigate wildlife encounters and outdoor environments, and find answers to those lingering Leave No Trace questions you might have always wondered about.

How you can help - The goal is to train 20,000 people in 2023. Statistically, they will go on to educate 5.2 million others on how to Leave No Trace outdoors. In order to reach as many people as possible and as an opportunity for you to actively show your commitment to environmental sustainability, we need your help to spread the word.

CLICK PHOTO TO LEARN MORE & COMPLETE THE 45 MIN COURSE!
Check out our NEW Etsy Shop featuring all VESEY's one-of-a-kind upcycled products. We have repurposed vintage denim vests, hand-painted denim jackets, flannels, sweatshirts, t-shirts, and more.

CLICK PHOTO TO SHOP OUR NEW VZVESEY ETSY STORE