CONTACT US FOR MORE INFORMATION
Now booking virtual design sessions & virtual custom personal stylist services. We are also available for limited home and office visits. We travel to you, international and domestic. 
Please contact us for further information.
Mailing address:
PO Box 14931, San Francisco, California, 94114
Email:
Customer service = customerservice@VeseyExclusive.com
Partnership opportunities = contact@VeseyExclusive.com
General inquiries = hello@VeseyExclusive.com
Phone:
(415) 323-0343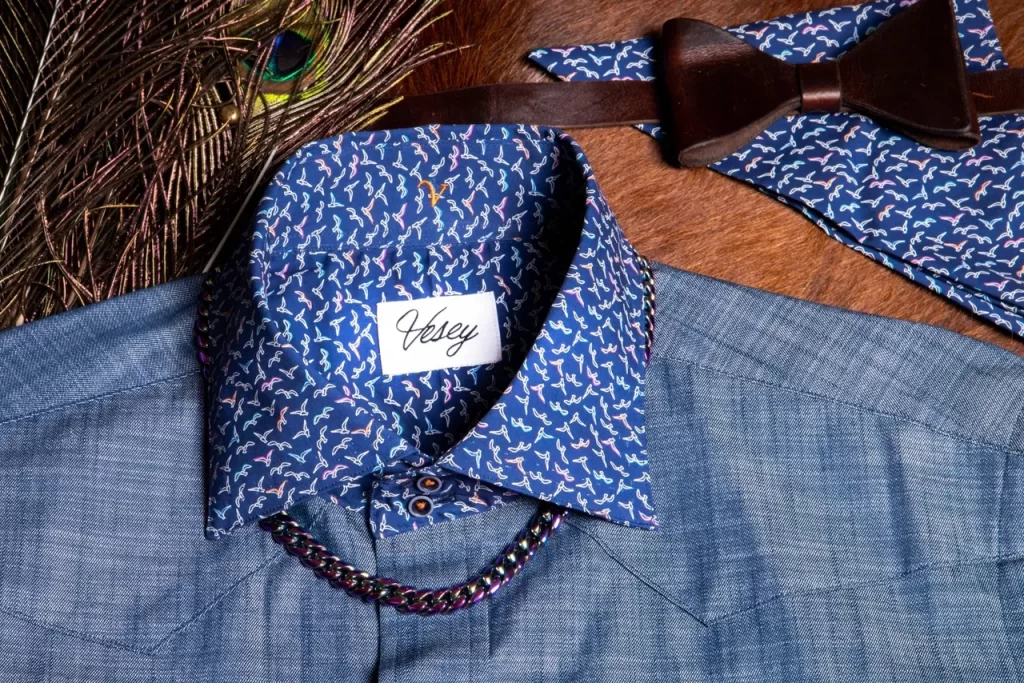 CONTACT THE VZ CHARITY TEAM
"*" indicates required fields
Want to partner with us?
"*" indicates required fields