Look Good, Do Good
Take a stand with what you wear. Everyone can make a difference in their own individual way. Make doing good, look good too!
When your purpose and our passion come together, we create a brand that is as bold and driven as those that wear it.
it all Starts with your purpose
We design and create custom wearable art, partnering with non-profits to help bring style to charity.
Choose one of the categories below to get started or shop our products by category!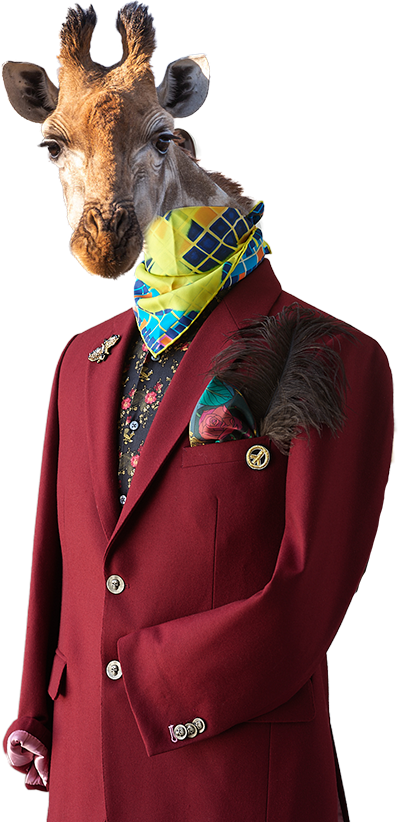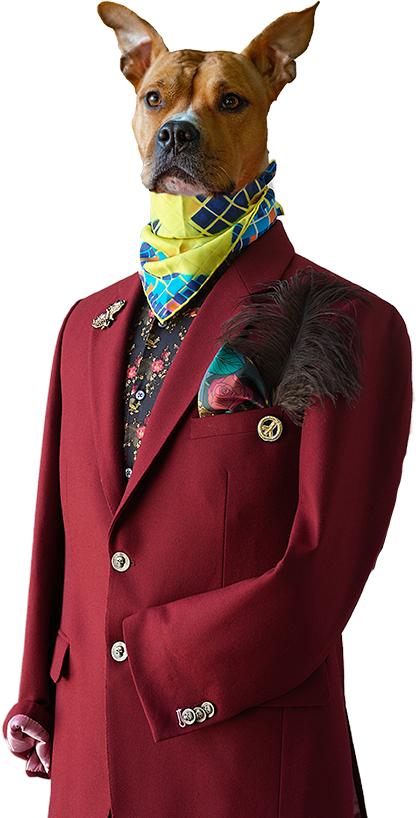 About VZCharity
VZC Partners with and Donates to Global Charities
Custom wearable art, designed with purpose. We strive to make the world a better place. Vesey is a public benefit corporation partnering with non-profits to help bring style to charity.
We work to create sustainable fashion inspired by you. Our designs benefit Nature, Humanity, Animals, and our Planet.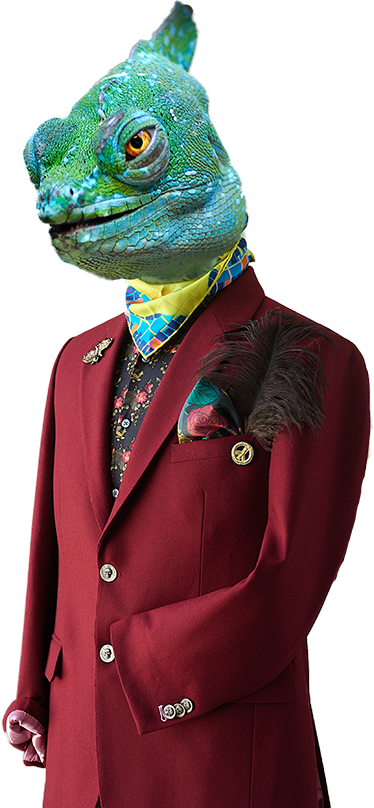 About VZCharity
Sustainable Personal Style
Sustaining your style by sustaining the planet. We source socially conscious, sustainable materials to create our custom pieces. From buttons, to fasteners, stitching, and zippers.
Every detail of your custom piece is hand-selected and ethically sourced to reduce waste and to sustainably produce all VZC items responsibly.